Bourbimus le Gladiateur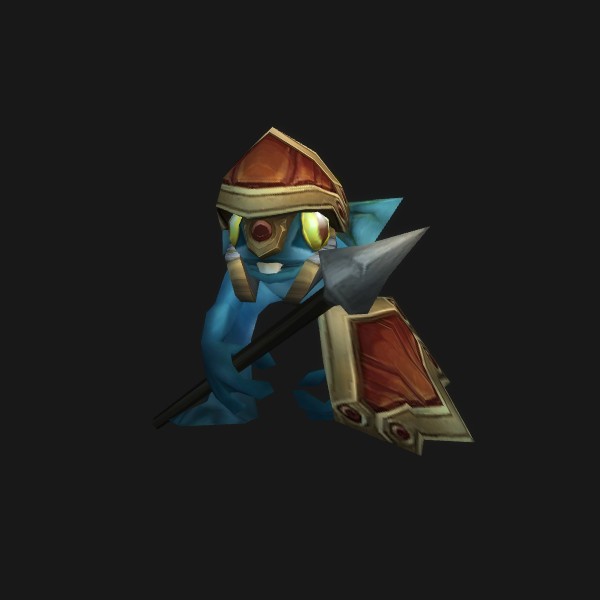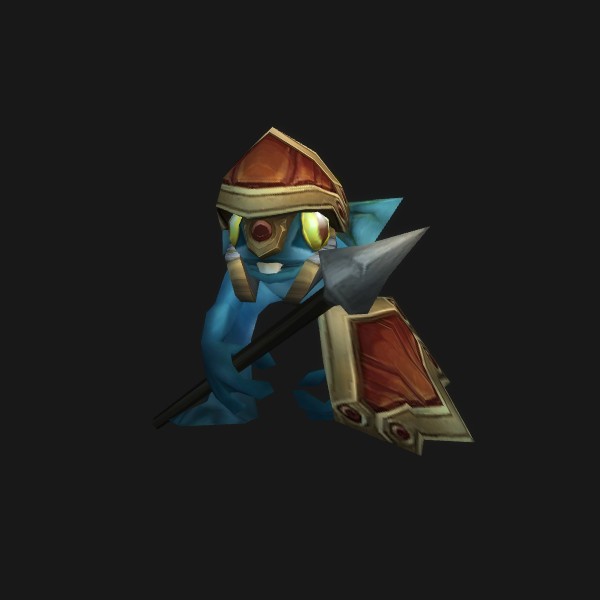 "Bourbimus est le plus imposant de tous les combattants d'arène murlocs. Et pendant longtemps, il était le seul."
Summary
Source

Promotion : Tournoi d'arène

Average pet value

This pet is not tradable.

Rarity tier

Ultra rare

Owned by <1% of users
Source
Promotion : Tournoi d'arène
Availability
This pet was obtained by taking part in the arena pass and completing 50 games in 3vs3.

Currently not available any more.
Auction house prices
This pet cannot be traded on the Auction House.
Rarity
Ultra rare

Owned by <1% of users
This pet is only known by 843 profiles.