Cochon doré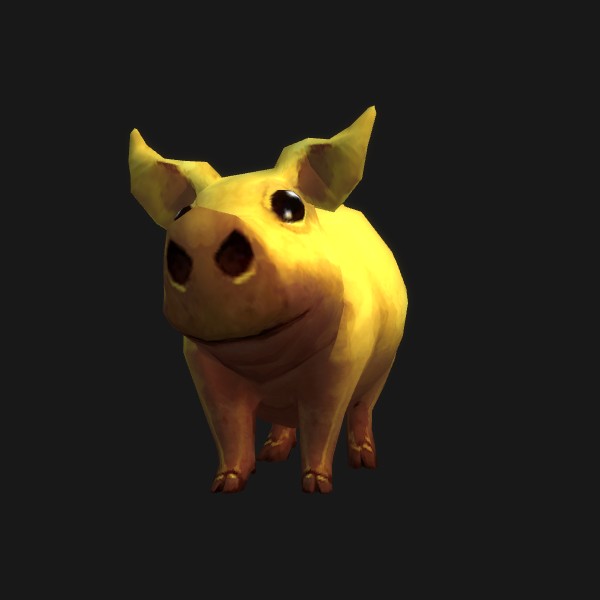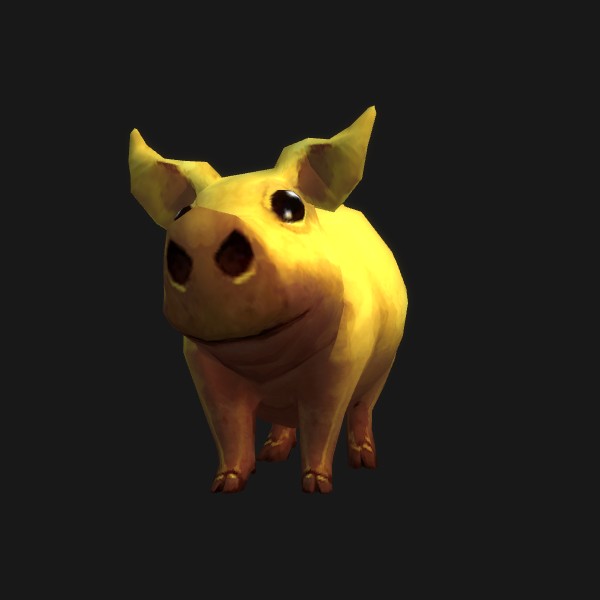 "Ce cochon doré fait honneur à ses ancêtres en apportant bonne fortune à ses amis."
Summary
Source

Promotion : Parrainez un ami

Average pet value

This pet is not tradable.

Rarity tier

Ultra rare

Owned by <1% of users
Source
Promotion : Parrainez un ami
Availability
Originally available only in Korea for attending 2007 Blizzard Worldwide Invitational.

This pet is now available to everyone as a Recruit-A-Friend reward.
Auction house prices
This pet cannot be traded on the Auction House.
Rarity
Ultra rare

Owned by <1% of users
This pet is only known by 1,988 profiles.